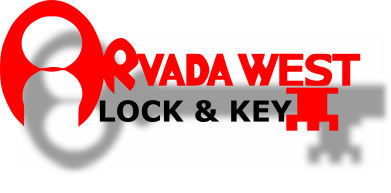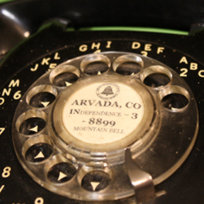 Contact Information
Telephone
The best way to reach me during business hours is by phone. When I am out on a mobile job, this phone number will automatically forward to my cell phone.
Mailing Address
Arvada West Lock & Key
PO Box 45
Arvada, CO 80001-0045
Email
sales@arvadawestlock

com
I check my email often. However, if I am out on mobile service calls, I will not receive your message until I return home. For urgent matters, please use the phone number above.
Workshop
My business is located in my private residence in Arvada, just southwest of 64th & Sheridan. I prefer not to publish this address, since I am often rushing out to mobile jobs. Outside of business hours, I enjoy my privacy. If you are one of my regular customers and wish to visit my basement workshop, this can be arranged by appointment. I can also supply you with this address if you wish to verify that I am in fact a local business.